"Noah benShea is the "compass" because he has with wisdom, compassion, and humor - helped so many of us find our way. He is like a Zen Mark Twain.
Larry King
Host of Larry King Live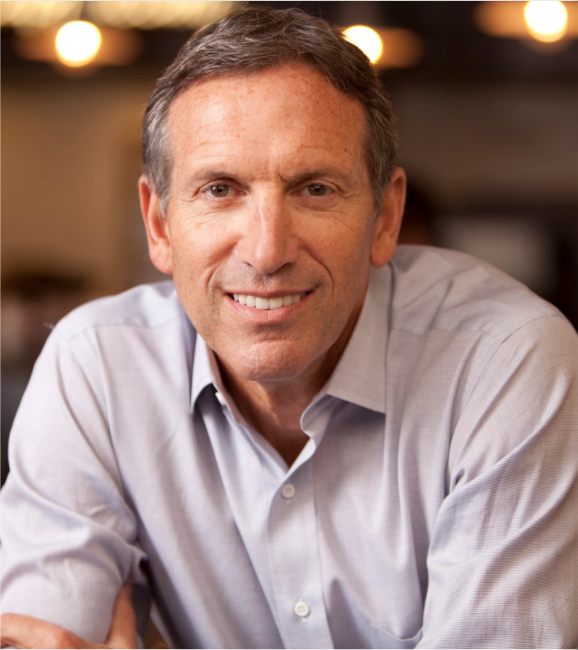 "Noah benShea has elevated the human spirit to great heights with his wisdom."
Howard Schultz
Executive Chairman of Starbucks
"The Insights in Noah benShea's work will benefit and transform all those who read it.
Deepak Chopra
International Best-Selling Author/Physician
"The world could use less reflexive anger and more thoughful empathy. Noah benShea is a welcome source of compassion and humble wisdom.
"It's a very nice thing to have an old friend who is full of wit and wisdom. For me, that friend is Noah benShea.
Sandy Koufax
Brooklyn/Los Angeles Dodgers (1955-1966)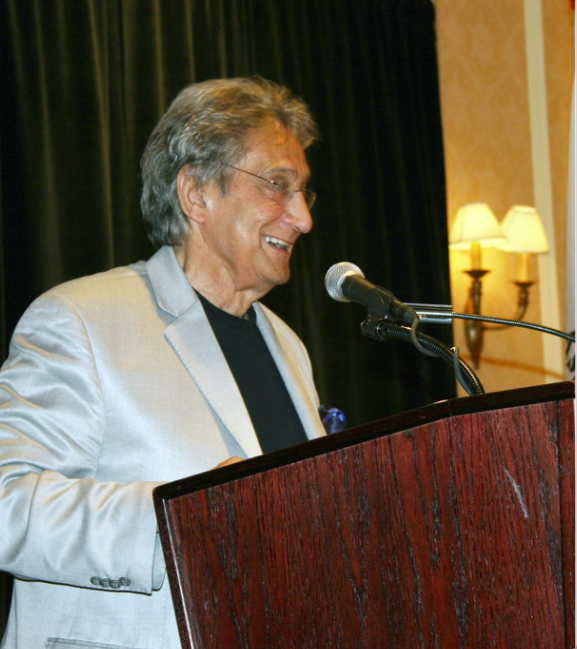 "
Noah benShea's work is insightful and timely.
Gerald Tirozzi
Former U.S. Undersecretary of Education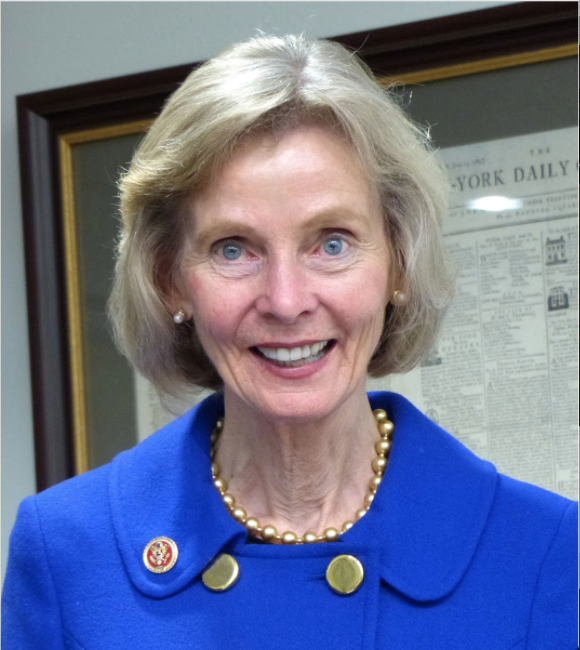 "Noah benShea is a national Treasure!"
Lois Capps
U.S. Representative to Congress
"I am proud to have Noah benShea in my life. He is a spiritual, inspirational, and insightful man."
Herbert Simon
Owner, Indiana Pacers
Co-Founder & Chairman Emeritus, Simon Property Group
"PBS is only one of the national communication platforms that has benefitted greatly from the words and wisdom of Noah benShea. He is one of the truly remarkable and special poet-philosophers of our time."
Bruce Marcus
Executive Producer, PBS
Harvard Board Member School Club of New York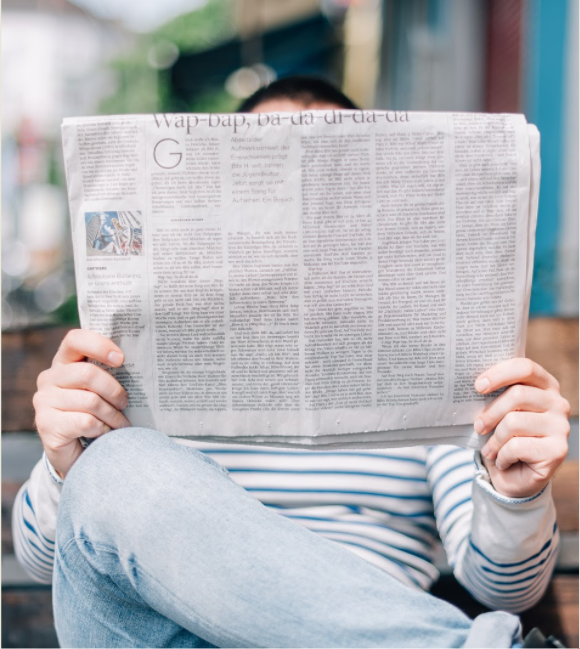 "Noah benShea's work is full of lyrical distillations of common sense, parables, aphorisms, inspirations and truth."
"If you wished to create the perfect figure of an inspiration genius you would use Noah benShea as your quintessential model."
E. Duke Vincent
U.S. Navy Blue Angels
Former Vice Chairman, Spelling Television
"Noah's words are a spiritual roadmap to a better place."
Gene Montesano
Founder Lucky Brand Jeans
"Noah Knows things in a way we don't know them. He knows how to say things with a smile and makes us think. He is a as smart as Jacob the Baker and connected in much the same way."
Jeff Ayeroff
Former President, Virgin Records
Former Vice Chairman, Warner Bros. Music
Founder, Rock the Vote